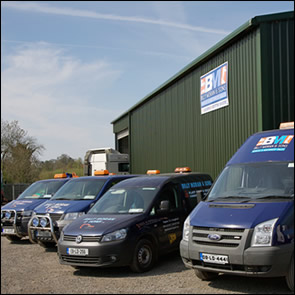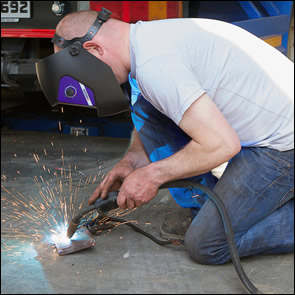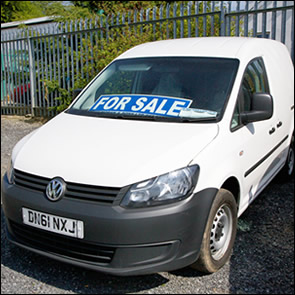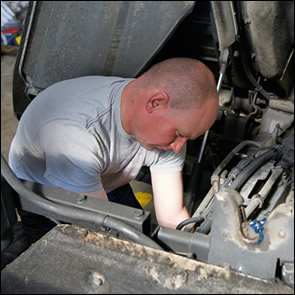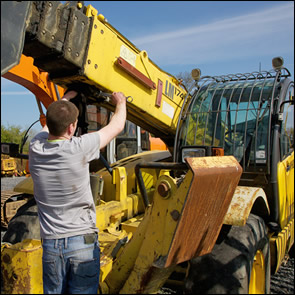 WHERE IT ALL STARTED!
Managing Director, Billy Moran with the help of his eldest son James – established the business in October 2000. Over the past 15 years the business has steadily grown resulting in the setup of a large garage workshop and sales yard in Clontymullen near Legan.
Initially Billy Moran & Son's Ltd were known and highly regarded for their expertise and services relating to large excavators, teleporters and all other plant machinery with emphasis on JCB, Hitachi, Merlo and Fiat Hitachi. From the onset, providing a mobile mechanical breakdown service was important to our clients and we have grown this area and now have three fully loaded fleet vans available for repairs on location.
In 2014, the business welcomed Billy's daughter Avril onto the team along with another mechanic so to help meet the needs of our growing customer list. Billy Moran & Son's Ltd have now opened a 'sales arm' and specialise in the sale of  quality used commercial vehicles including models from VW, Ford, Peugeot & Citroen.
Plant machinery & large excavator sales & services
Pre MOT & breakdown services for commercial vehicles i.e. trucks, trailers & vans
Pre NCT for cars & general repairs & servicing
Computer diagnostics for all commercials, cars & plant machinery
Commercial sales & servicing of new & used vehicles
GATES™ hydraulic hoses made while you wait
Recovery & roadside assistance
CERTS & TRAINING POLICIES
Safety Health & welfare statement/policy under The Safety, Health & Welfare Work Act 2005

Safe pass course are undertaken by all mechanical staff

Abrasive wheels training undertaken by all mechanical staff

Manual handling training undertaken by all staff

All on road mechanics/drivers have a full license and are insured by the company.